Posts Tagged 'statistical'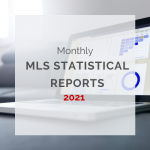 Despite some great numbers in July's statistical report, the OBX is still seeing a slump in certain areas in July which is normal for this time of year.
Read More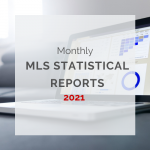 These two words sum up real estate in the Outer Banks as we head into the busy spring selling season. Because we were looking at a bleak future in March 2020 due to COVID and the shutdown, we knew that the statistics for last month would be drastically different from the year before. And they were!
Read More