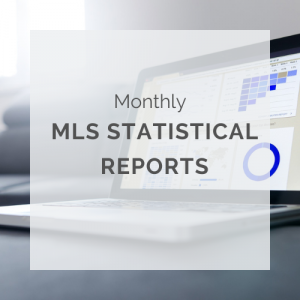 Real estate is still strong on the Outer Banks. While sales were down in February 2022 when compared to February 2021, total volume sold was up 14% (commercial was up 218% due to two large sales).
Under contract listings were down 14% when compared to the same time in 2021, however this is most likely due to a decrease in inventory.  Inventory was down 34% with only 261 residential units available.  Lots/land was down to 115 units which was a 7% decrease when compared to February 2021.
Residential days on market was down from 82 to 43 compared to 2021.  Lots/land inventory was also down from 193 to 155.
Both residential and lots/land saw increases in median price compared to this time last year.  Residential was up 27% for a total of $570,000. Lots/land was up 15% to $110,242.
Town to Town Comparison
It's all about Duck in February 2022.  Duck had the most homes sold compared to other towns.  Duck also had the highest increase in median price at $879,000, a 35% increase compared to February 2021 which is a difference of $229,000.  This median price exceeded long-standing winner Corolla by $51,500.  Duck was also one of the few towns that saw increases in sales and median prices.  However, Kitty Hawk continues to have the fewest days on market with an average of 20 days.
Despite a few declines when compared to February 2021, real estate is still booming in the Outer Banks!