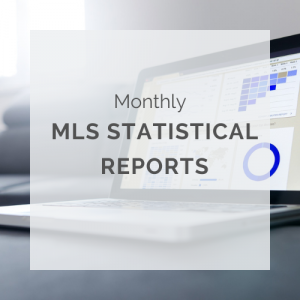 In May, the MLS saw similar statistical results compared to April.  Overall, there were only slight fluctuations, but the statistics seem to be rather stable.  Good news is that total inventory, while down from last year, is holding steady at 767 as in April.  183 residential units sold during May, which was higher than April's 164 units.  Total sales also saw an increase of sales at 234 units versus 215 in April.
In addition, for another month in a row, residential days on market remained steady at 56 instead of increasing.  The same is true for Lots/Lands at 138 compared to April, and was much lower when compared to 2022.
Town to Town Comparison
In May, the year-to-date median residential prices for most towns remained stable or saw increases compared to April which is positive.  Duck, still remains the town with the highest median residential sales price at $825,000.  However, Duck did see a notable decline in median price compared to April, but that is most likely attributed to a large number of cash co-ownership sales.  Compared to the same time last year Roanoke Island saw the largest increase with 6% which equals $17,500.
Though higher than May 2022, compared to April, residential days on market also remained stable for most towns with some even seeing declines.  Kitty Hawk was the town with the lowest days at 35.  It was only 11 days higher than May 2022.
It is easy to worry when comparing real estate statistics on a yearly basis now that things are normalizing to pre-COVID numbers.  However, it is very important to focus on the stability happening on a month-to-month basis.  The real estate industry is still doing very well with continued cash offers and multiple offers in the OBX.