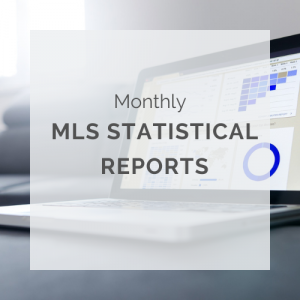 In the June National Association of REALTORS® (NAR) housing report, NAR reports a continuing decline in home sales because of high interest rates and low inventory. As you know, the Outer Banks real estate market is also experiencing these factors.  While real estate statistics for July were down compared to July 2022, there are still some positive results compared to June 2023.
All inventory was up in July by 48 units to 834.  Residential inventory was up by 46 units and lots/land were up 9 units compared to June.  128 residential units sold during July of this year.  Interestingly, while the residential median price dropped significantly in July versus June, it was actually up almost $9,500 compared to July 2022.  The median price for lots/land was actually $8,750 higher than July 2022, and was up $3,750 compared to June.
Building permits in Dare County are getting closer to the numbers issued in 2022 with Hatteras Island seeing the largest permit value of $19,130,705.  Not surprisingly, Currituck has seen a large increase in permits issued compared to the same time last year with 80 more permits issued and Corolla having the largest value at $28,022,577 year to date.
Town to Town Comparison
It is all about Corolla.  Almost all towns saw an increase in residential median prices compared to June, but Corolla is still the highest at $859,500.  For another month in a row, Southern Shores came in 2nd with a median residential price of $740,000.  More homes sold in Corolla than any other town.  However, Hatteras had the largest increase in residential median price at $575,000-a $25,000 difference compared to June.
As the market consistently returns to pre-COVID levels, there are still multiple signs that real estate is still going well in the Outer Banks.