Posts Tagged 'statistics'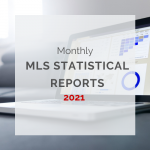 There are two times during the year when sales tend to get a little sluggish. One of them is June/July.
Read More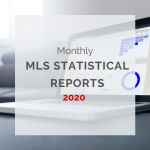 The Outer Banks Association of REALTORS® has released the October 2020 real estate statistical report. It is hard to know exactly where to start when so many records are being broken in the OBX real estate market. First and foremost, we have almost surpassed 2005's record YTD total volume sold, having seen an astronomical $1.18 BILLION.
Read More