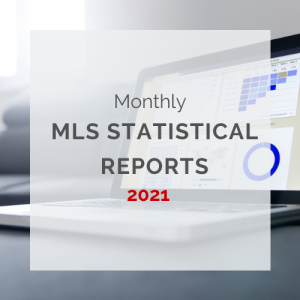 There are two times during the year when sales tend to get a little sluggish.  One of them is June/July.  Residential sales in several areas actually declined resulting in a lower Median Price.  However, a total of $219 million worth of residential units were sold in June compared to $87 million at the same time last year.  The only time it's been higher was in March of this year.  But this month there were fewer, yet more expensive homes sold.
Inventory is still very low with only 424 Residential Units available compared to 975 last year.  Lots/Land was down 18% to 590 lots.  This equates to 5.2 weeks of inventory left (absorption rate).  While Residential sales increased 43%, Lots/Land rose 270% which equaled a difference of 73 more lots sold than this time last year.  It also explains why there have been 147 building permits issued so far this year versus only 98 in June 2020.
Town to Town Comparison
While on paper it looks like Ocracoke saw the largest percentage of Residential Units sold compated to this time last year, it was actually Hatteras that had the largest increase with a total of 29 more homes sold.  In addition, it looked like Hatteras had the highest Mean Price percentage increase,  but Corolla had the actual highest Median Price increase of $159,500 when compared to June 2020.  Corolla continues to have the largest Median Price at $719,500.
In closing, while sales seem to be a little slower with only 681 listings under contract as of today compared to 843 in June 2020, sales are overall 97% higher.  We are still in a seller's market.