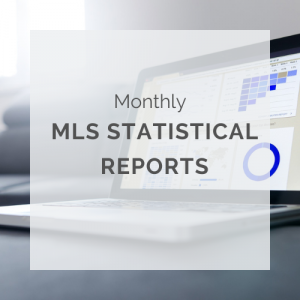 Though inventory dropped slightly in July compared to July 2021, total inventory continues its increasing trend that began in February.  When compared to June, there was an increase of 31 units available.  In addition, residential inventory was up  18% to 260 units available.  That is an increase of 84 homes compared to July 2021, and an increase of 31 units compared to June 2022.
All property sales also appeared to be down when comparing July of this year to July 2021 having dropped 24%, however it was up 238 units sold compared to June.
Year-to-date residential sales dropped 25% compared to July 2021, but actually rose when compared to May of this year by 176 units sold.  In addition, not only did the residential median sale price increase $64,000 compared to July 2021, it also rose $5,000 compared to June 2022 to $555,000.
Town to Town Comparison
While no town saw an increase in year-to-date sales compared to July 2021, most did when compared to June 2022.  Overall,  Hatteras had the most residential homes sold in July 2022 at 261 units.
Duck took the lead back from Corolla for residential median sales price with a 43% increase compared to July 2021.  The median sales price in July 2022 was $920,000.  What is interesting is that the median sales price was $650,000 with 150 units sold in July 2021.    However, this July, 55 fewer homes were sold, but the median price increased an astounding $280,000.  Duck also saw a $27,500 increase when compared to June of this year.
Overall residential days on market decreased from 59 to 35 in July compared to 2021.  But when compared to June 2022, days on market increased by 10 days.  This is most likely attributed to an increase in days on market in Ocracoke.  Kitty Hawk continues to have the lowest days on market at 20.
Overall, while sales seem to be declining a bit, the MLS is optimistic that they will start to pickup at the end of August or the beginning of September as inventory increases and property is more accessible.