Posts Tagged 'achievement'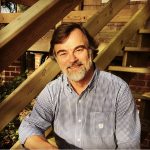 Bobby Harrell was given the prestigious Career Achievement Award at the Annual Meeting held at Captain George's.
Read More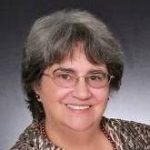 This year's Career Achievement Award recipient is OBAR veteran Mercedes Tabano of Keller Williams. She has been a member of OBAR since 1982. Since 2004, Mercedes has served on 20 committees.
Read More