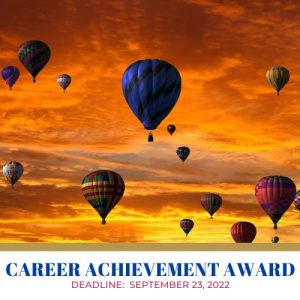 The OBAR Career Achievement Award recognizes REALTORS® who have served their community and profession with distinction throughout their careers.  They are members that have been with OBAR for 25 years or more, have held leadership or committee positions on the local, state, and/or national level, and made a commitment to professional development through designations and certifications, Recipients are recognized at the October General Membership Meeting.
Click to View OBAR Lifetime Members.
Click to Nominate a REALTOR® Today.
Previous Career Achievement Winners:
2021 - Robert "Bobby" Harrell
2020 – Mercedes Tabano
2019 – David Perrot
2018 – Michael Davenport
2017 – Jackie Ricks-Sample
2015 – Artie Ange
2014 – Rosemarie Doshier
2013 – Stephanie Walker
2012 – James Perry
2012 – T Stockton Midgett
2012 – Anderson Midgett