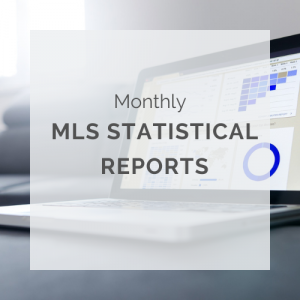 In trending with the National Association of REALTORS® the OBX did see a decline in year-over-year sales and inventory compared to September 2022.  It is important to remember that the market is stabilizing to normal pre-COVID levels.  But we are seeing some positive statistics compared to August of this year.
Some positive results include:
Total and residential inventory was up compared to August of this year.
There were 272 new listings added to the MLS in September-more than the increase for both August 2023, and September 2022.
Dare County issued 29 more building permits in September.
Currituck issued 311 building permits which was an increase of 161 permits compared to the same time last year.
Of the 216 sales in September, 88 were CASH!
Find out more by reading the full report!