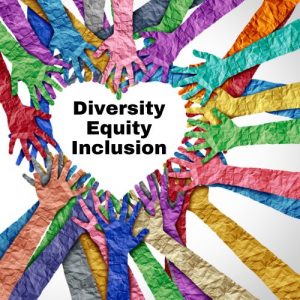 Only 1 date left in 2023!  Become an Alliance Certified Ally™ this year!  LGBTQ+ Real Estate Alliance offers a certification course that will help you develop a better understanding of the LGBTQ+ community and provide you with knowledge on how to work with potential home buyers and sellers who identify as part of the community.
This certification is intended for straight Allies, because it will open your eyes to discrimination issues LGBTQ+ clients face and help you start your journey in building cultural competency.
Registration for the 2-hour course is $75 and classes are usually held from 2:00-4:00P.  Upon completion of the certification course, you will receive a certificate of completion and a badge for your website profile.
2023 Schedule:
Registration information coming soon!