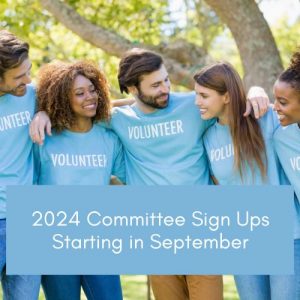 The 2024 Committee Drive has officially begun. OBAR has an array of committees.  Now is your chance to join an OBAR committee for 2024!
New terms begin on January 1, 2024, meeting requirements vary by committee, and certain committees have special requirements.  Look for an email next week if you are a member of a multi-year term that will let you know if your term is up or not.
Click for more information on OBAR's committees
Already know what you want to do?