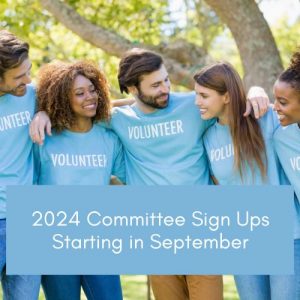 The 2024 Committee Drive has officially begun. OBAR has an array of committees.  Are you a numbers person? Do you like setting specific guidelines for operations? Talking politics?  Networking with fellow REALTORS® and community business leaders? Or maybe getting a close up look behind the scenes of various events? Then now is your chance to join an OBAR committee for 2024!
New terms begin on January 1, 2024, meeting requirements vary by committee, and certain committees have special requirements.  Look for an email if you are a member of a multi-year term.
Click for more information on OBAR's committees
Already know what you want to do?