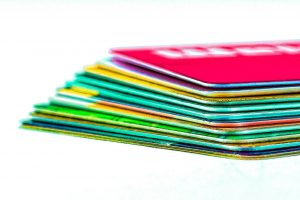 We are excited to announce that OBAR is now accepting ALL major credit cards and personal checks.  You may update your billing information in the Info Hub, or contact OBAR when paying your next bill.  If you would like to use the new payment profile for your recurring bills, you will have to re-assign the autopay option (state, national, and local dues, and MLS fees).
Please note:  Only credit cards can be assigned to auto-pay.  You have the option of paying an invoice via check through the Info Hub ONLY, or you will need to mail it to OBAR.  Staff is not able to take check payments over the phone.
Click to Log In To Your Info Hub.
If you have NEVER logged into the Info Hub, you will need to "Create" a new one (to the right of the blue "Sign In" button).