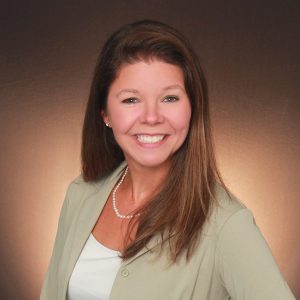 Still wondering about those form changes from July?  In our last Bagels & Bytes, NCR Forms Committee and OBAR Member Lori Brooks discussed some of the most important changes to forms that went into effect on July 1st.  The informative meeting was recorded.
Click  to View the Video. (Sound quality is not the best)
NCR also recorded the Mobile Monday session with NCR Legal Counsel John Wait.