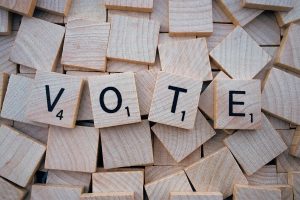 The candidate filing period for municipal contests ends at noon Friday, July 21, 2023.  Click to view a full list of races that is updated daily.
Register to vote if you have not already done so.  To be eligible to vote in a municipal election, the voter must live in that municipality for at least 30 days before Election Day.  Click to find sample ballots after the filing deadline.
Mark your calendar for Tuesday, November 7, 2023 for the Municipal Election.