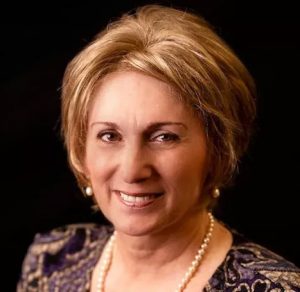 The deadline to complete your CE is 17 days away.  Join us in-person at the Comfort Inn, KDH on Wednesday, May 31st-Thursday, June 1st for CE with Tanya Sekhon. Each course counts as 4-hours of continuing education. The cost is $35/member or $50/non-member. Snacks and beverages will be provided.
CE Schedule:
GENUP: Wednesday, May 31st, 1:30-5:30P
BICUP: Thursday, June 1st, 8:30A-12:30P
Elective, "It's About to Hit the Fan": Thursday, June 1st, 1:30-5:30P (not an ethics course)
This is your last chance to take the lowest cost CE around!