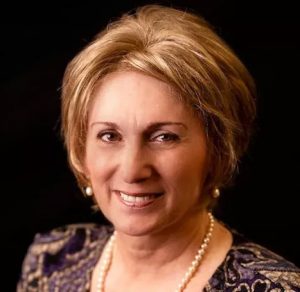 Haven't taken your CE yet?  You have one last chance to take it through OBAR before the June 10th deadline. Tanya Sekhon will be joining OBAR in-person at the Comfort Inn, KDH on Wednesday, May 31st-Thursday, June 1st. Each course counts as 4-hours of continuing education. The cost is $35/member or $50/non member.  Snacks and beverages will be provided.
CE Schedule:
GENUP: Wednesday, May 31st, 1:30-5:30P
BICUP: Thursday, June 1st, 8:30A-12:30P
Elective, "It's About to Hit the Fan": Thursday, June 1st, 1:30-5:30P - You thought you had the perfect listing until the inspection reports came in. Blindsiding a buyer with what sounds like a catastrophic defect may kill the deal, and everyone loses. Discover simple, cost-effective techniques to help present a property in its best possible light to the buying public by encouraging the Seller to take corrective and cost-effective measures to protect the environment and preserve the function, safety and security of the property.