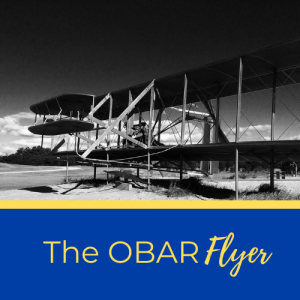 The Spring edition the OBAR Flyer was mailed to BICs last week.  Hopefully they have shared it with their Brokers.  The informative newsletter includes information about our upcoming educational, networking, and charity events, a letter from President Natalie Painter, the CE deadline and license renewal. and much more.
For the first time ever, with the help of Membership Services Committee Chair Kathie Nesbitt, OBAR has created a Community Partner Directory.  Our Community Partners help keep your local dues low, so we encourage you to use this directory during your real estate transactions and beyond!
Click to download the Community Partner Directory or visit our Community Partner Page.