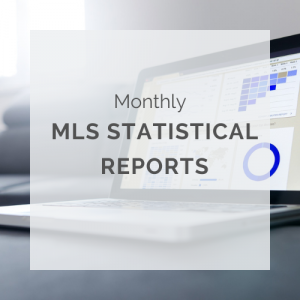 Sales continued to decline in February 2023 compared to this time last year.  While overall inventory is up 14% from February 2022, it is still down from January 2023.  Under contract listings are up again by 7% compared to January 2023.
Interestingly, the decline in sales may be attributed to a combination of days on market, resulting from higher mortgage rates, particularly for second homes, and subsequent difficulties obtaining a mortgage, and the time of year.  Days on market have increased drastically on many fronts including residential sales, and among most of the towns.
However, while residential median price fell drastically in February 2023 compared to February 2022, and days on market increased by 16 days, the median sales price for lots/land increased $133,486 compared to the same time last year, and also $5,986 compared to January of this year.  Days on market also dropped.
Town to Town Comparison
When comparing towns, there were some surprising results.  Currituck Mainland was the only area to see an increase in residential sales at 4%.  However, that was equivalent to 1 additional sale.
Only 3 towns saw an increase in residential median price. Roanoke Island saw the largest increase compared to February 2022. The 21% increase resulted in a $96,250 difference. The median sales price was also an $83,750 increase compared to January of this year. However, Duck still maintains the highest residential median sales price of $925,000 compared to only $897,500 in February 2022.
Another positive note: While Colington had no residential sales recorded in January 2023, 7 residential units closed during this February.
The real estate market is definitely slowing. However, it appears that we find ourselves in a bit of waiting game to see how real estate statistics may change depending on mortgage rates, under contract listings closing, and the warmer weather approaching. It is also important to remember that while sales might be down, there are still some very favorable outcomes in February 2023.