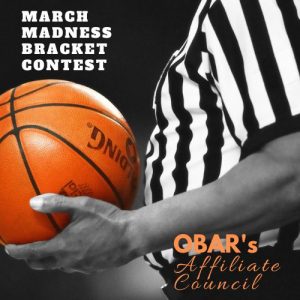 Are you in the mood for some March Madness competition?  Game on!
You will be able to fill out your brackets between 6:00P, Sunday, March 12th through 12:00P, Thursday, March 16th, just before the start of the 1st round of games.
Click to Log In or Set Up Your Account with CBSSports.com.
This year's winners will get:
1st Place:  $250
2nd Place:  $100
Wayne Strickland Award (Last place):  $50
May the odds be ever in your favor...OR may you finish last.