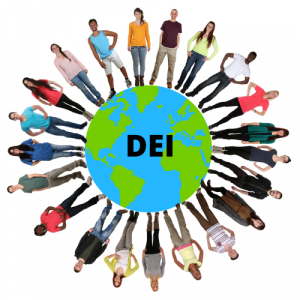 March is National Women's History Month.  Women's History Month is a celebration of women's contributions to history, culture and society and has been observed annually in the month of March in the United States since 1987.
Take a moment to celebrate this amazing month, and share applicable assets with your family, friends, and clients!
Click to View Documentaries on Women in History at History.com (must create an account).
Click to View NAR's FREE ebooks on Women's Studies.