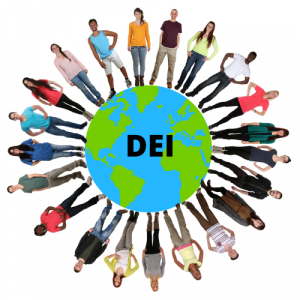 NAR has just released the 2023 updates to the Case Interpretations related to Article 10 of the Code of Ethics in order to provide equal service to all clients and customers.  More specifically, changes were made to:
Case #10-4:  Use of "Choose Your Neighbor" Marketing Letters"
Case #10-5: Use of "Choose Your Neighbor" Form Letters as Part of a Marketing Campaign
Both were amended to add, "religion, sex, disability, familial status, and country of origin".
Click to Learn More About These Case Interpretation Changes.