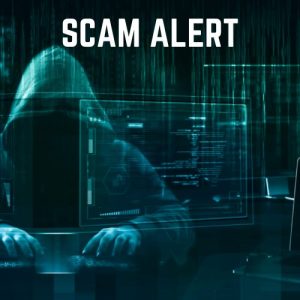 A new scam is on the rise in the Outer Banks.  And we are not alone.  Associations across the country are reporting a sudden increase in scams related to vacant lots.
The Scam
A fake seller wants to list property, usually vacant land, in the hopes of getting a fast contract and collecting the Due Diligence Fee by getting the listing into our MLS.
Precautions to Take
Before listing property for people if you do not have a relationship with them, haven't been referred to you, or they are not in your prospecting database, etc., please do the following:
Verify the number through OBAR's FREE membership benefit app "Forewarn".  If no records are found then it is most likely a burner phone.
Try and find the actual number for the owner in the tax records. Try to find them on FB and send a direct message.
Ask for a copy of their license and confirm that it looks legitimate.
Red Flags
They don't ask about the commission rate
They want a "fast sale" and want to list below your CMA price
Seller can't come into the office, but signs a listing agreement
OBAR has seen this scam over 15 times so far with agents being called multiple times a day.  When it doubt-check it out!