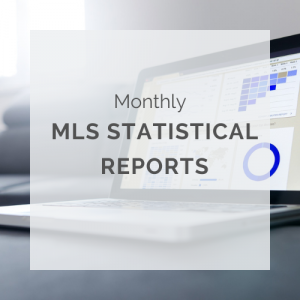 At a glance, real estate statistics for November showed declines across the board.  However, when you take a closer look, you will see that there are some positive results.  The most noticeable one - due to the sale of four $1 million plus lots, lots/land median price was the highest ever compared to any other month at $160,000.  Year-to-date median price was also up compared to the same time period in November 2021 at $112,260.
All property sales were down 26% compared to November 2021, but were up compared to October 2022.  Year-to-date residential sales were down  compared to November 2021, however the residential median price rose $39,654 to a total of $519,654 compared to 2021.
Dare County continued to issue building permits at a record pace.  A total of 327 permits have been issued in 2022, which is 52 more than this time in 2021.  In addition, 43 new permits were issued in November 2022.
Town-to-Town Comparison
All towns saw a decrease in residential year-to-date sales.  But 29 homes were sold in Corolla during November which was the largest amount among the towns.
Once again Duck had the highest residential median price of $900,000.  That is $250,000 more than November 2021.  It was also the same in October 2022.
While the average residential days on market for November was 35, Kitty Hawk had the lowest days on market at 22.  However, in November 2021 it was 53 days.
Overall, the market appears to be cooling off.  But compared to November 2021, there are several significant increases that indicate that real estate is still strong on the Outer Banks.