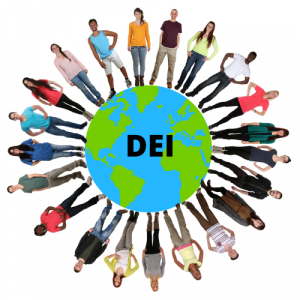 Have you heard of the LGBTQ+ Real Estate Alliance?
The LGBTQ+ Real Estate Alliance was launched in June 2020 by leading members of the real estate industry. Influential real estate professionals and allies joined with other members of the LGBTQ+ community to create a new voice in real estate.
The Alliance began accepting members from a wide range of professionals in the real estate and housing industries starting October 2020. There are currently more than 3,100 active people on the organization's Facebook page.
You may join this Alliance as a member or you may join as a company.  Click here for more information and become a champion for diversity, equity, & inclusion!