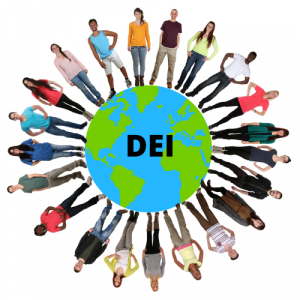 #BuildingTheMosaic.  NC REALTORS® is committed to diversity in all facets of the association and with everything we do. Join us as we work collectively to highlight the diversity of our members, showcase our commitment to the REALTOR® Code of Ethics, encourage discussions on diversity in our communities, and work together to be ambassadors of social change. Want to get involved? Here are a few ways:
The National Association of Real Estate Brokers, (NAREB) is a Real Estate Professional trade organization. NAREB has a special charge to make sure that predominantly African American and other minority communities are treated fairly as land use and urban planning policies are developed.
The National Association of Hispanic Real Estate Professionals® is The Voice for Hispanic Real Estate® and proud champions of homeownership for the Hispanic community.
Asian Real Estate Association of America (AREAA) is a nonprofit professional trade organization dedicated to promoting sustainable homeownership opportunities in Asian American communities.
The National Association of Gay and Lesbian Real Estate Professionals (NAGLREP) advocates for the rights of the Lesbian, Gay, Bisexual, and Transgender (LGBT) community as it relates to housing and discrimination laws.
Click here for more information or to join one or more of these organizations.