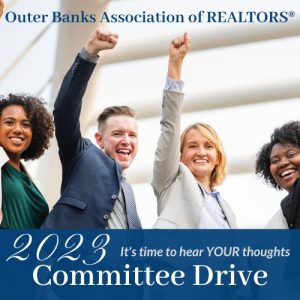 The 2023 Committee Drive is wrapping up.  If you have not signed up, what are you waiting for?  Click to learn more about OBAR's different committees.
Already know which one(s) you want to join?  Click to register TODAY before the drive ends.
It's time to hear YOUR thoughts!  Apply today!