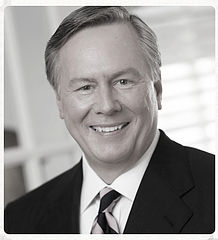 Join OBAR for our first in-person CE event of the current education cycle.  Association favorite George Bell will be instructing CE THIS WEEK on October 19-20th at College of Albemarle - Veterans Hall DARA 110 located at 205 Hwy. 64 S. Manteo NC 27954.  Each course counts as 4-hours of credit towards your NCREC education requirements.  Cost is $35/member or $50/non-member.
Schedule
GENUP:  Wednesday, October 19th - 1:30-5:30P
BICUP*:  Thursday, October 20th - 8:30A-12:30P
Elective: "Between the Lines: Insights From the Real Estate Bulletin":  Thursday, October 20th - 1:30-5:30P
Beverages and snacks will be provided throughout the day!
*Please note: You must be a Broker-in-Charge or BIC Eligible to take the BICUP. All other licensees must take the GENUP course.