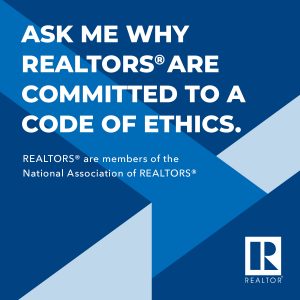 As members of the National Association of REALTORS®, you are unified by the REALTOR® brand and our iconic trademark R. It's who you are – and it's important for consumers to understand that distinction. NAR has an award-winning national advertising campaign to differentiate and elevate the REALTOR® brand with consumers. But, what are YOU saying to clients to engage in that conversation and articulate our value? Consumers should also learn that value directly from REALTORS®, and in a consistent way.
As a result, the National Association of REALTORS® developed language and supporting assets at TheDifference.realtor to help you, and every NAR member, succinctly articulate the REALTOR® difference. Please leverage these tools with your current and future clients – share it on your website, on social, in your profile and bio, at the bottom of emails and more.
Take advantage of these FREE assets TODAY!