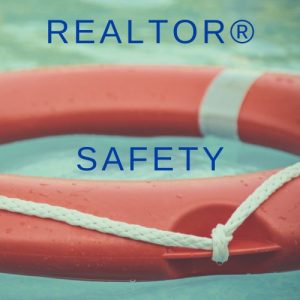 Did you know that as a PRIMARY REALTOR® member of OBAR, you have FREE access to the safety app FOREWARN ($20 savings/month thanks to OBAR)?  Leveraging powerful analytics and a massive data repository, FOREWARN solutions enable real estate professionals to gain real-time knowledge, for purposes such as verifying identity, searching for criminal histories, and validating information provided by potential clients such as financial and asset information – all from just a phone number or name. Risk assessment and due diligence at your fingertips™.
You can begin properly and safely planning for showings, with a higher level of intelligence and confidence, by activating your account today.
Click to Sign Up Today!  It could save your life!