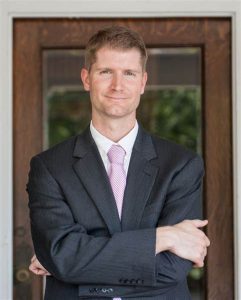 Mark Your Calendars!  Our first CE event of the new cycle is right around the corner!  Join OBAR's favorite tech guru Mark Saunders on September 27th-29th via Zoom.  Each class is from 9:00A-1:00P and each counts as 4-hours of credit towards your NCREC education requirements.  Cost is $35/member or $50/non-member.
Schedule
GENUP:  Tuesday, September 27th
BICUP*:  Wednesday, September 28th
Elective: "Technology Update":  Thursday, September 29th
This will be the only course offering via Zoom until the spring of 2023.  So if this is your preferred method of taking CE-now is your chance!
*Please note: You must be a Broker-in-Charge or BIC Eligible to take the BICUP. All other licensees must take the GENUP course.