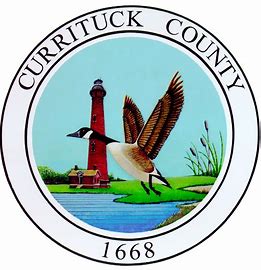 From Stacey Smith, Permit Coordinator
We have combined the Mainland (CCIML) & Corolla (CCIOBX) central email accounts into one Currituck Building Permit email account CCBP@currituckcountync.gov to help streamline all documents to one email account.
We ask that you submit requested documents such as trade affidavits, permit modifications, elevation certificates, etc. to the Currituck Building Permit central email account so a permit technician may process your request. Please refrain from emailing your documents directly to the permit technician as they may not be in the office and your documents will not get processed.
As a reminder, we are unable to accept applications by email. You will need to either apply online through our online permitting system which can be located on our website www.currituckinspections.com  or you can come to either location to gain access to the building so the permit technician can meet with you to go over your application.