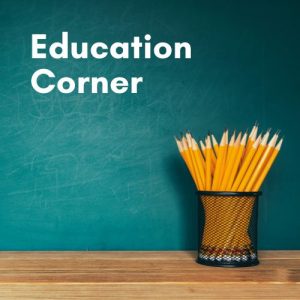 NCR is offering multiple CE opportunities in August.  Here are just a few of them:
August 16 | 8:30A-12:30P | Virtual
The Road to the Perfect Contract: This course will decipher the many parts of the Buyer Agency Agreement and the Offer to Purchase and Contract. You'll walk out with the full understanding of the requirements of proper representation, tips on how to avoid miscommunication when entering into a Buyer Agency Agreement, utilize forms properly, and establish a working relationship with an unrepresented seller.  4 hours of CE & GRI Designation.  $80/Member or $90/Non-member. Click to Register.
August 18 | 8:30A-12:30P | Virtual
Legal Risk in Real Estate:  You need all the right tools and information to manage risks. This protects you, your livelihood, and your clients. The focus of this class is to help you develop, implement, recognize, and monitor plans to address issues long before problems arise that could put your business in jeopardy. Learn about critical aspects of Federal and State law including fair housing, license, risk management, and agency.  4 hours of CE.  $80/Member or $90/Non-member. Click to Register.
August 24 | 9:00A-1:00P | Virtual
Financing Dreams:  This course provides in-depth coverage of programs offered by the North Carolina Housing Finance Agency (NCHFA) and their partners to assist REALTORS® and their clients. REALTORS® will learn about property and buyer eligibility, qualifying incomes and home prices, and how to use these lending opportunities to make home buying a reality for their clients and more.  4 hours of CE and a core class for the Workforce Housing Specialist Program.  $65/Attendee.  Click to Register.