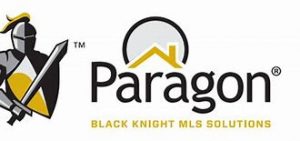 OBAR wanted you to be the first to know about the latest enhancements to your Paragon MLS System. All enhancements are designed to help you navigate through the system and enhance your experience with Paragon.  Enhancements include changes to broker attribution, statistical reporting, the collaboration center, Paragon Connect Hotsheets and other reports, and much more.
To view the full release notes, including links to view videos or PDFs of the new features click here. We encourage you to continue reading and let Paragon know what you think on the Paragon MLS Facebook site.
Make sure you click "Like" on the Facebook site to view what's new with Paragon more frequently.