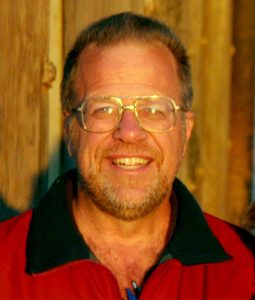 It is with great sadness that we have learned of the passing of longtime OBAR REALTOR®  member Robert "Bob" Barris on July 29, 2022.  Known as "The Fish Whisperer", Bob worked with Vacasa-Avon (FKA Hatteras Realty), joining OBAR in 1997.
A public Celebration of Life is being planned for after the season.
Our thoughts and prayers are with Bob's family and friends.