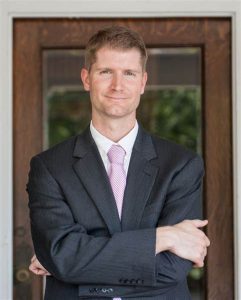 Mark Your Calendars!  Our first CE event of the new cycle is scheduled for September 27th-29th.  Join OBAR's favorite tech guru Mark Saunders via Zoom.  Each class is from 9:00A-1:00P and each counts as 4-hours of credit towards your NCREC education requirements.  Cost is $35/member or $50/non-member.
Schedule
GENUP:  Tuesday, September 27th
BICUP*:  Wednesday, September 28th
Elective: "Technology Update":  Thursday, September 29th
This will be the only course offering via Zoom until the spring of 2023.  So if this is your preferred method of taking CE-now is your chance!
*Please note: You must be a Broker-in-Charge or BIC Eligible to take the BICUP. All other licensees must take the GENUP course. 
Courses are proudly sponsored by OBAR Community Partners Caliber Home Loans, First Bank, and Bankers Insurance.