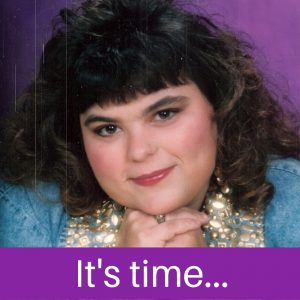 We all know how important first impressions are in real estate. With 23 years of national experience, Studio16 will take the time to capture the perfect image creating incredible agency shots for all your marketing needs.
As you watch, they expertly retouch your images, removing unsightly skin imperfections like shine, shadows, wrinkles and scars.  Your purchase options will be explained as you consider which images best suit your marketing needs.  Multiple wardrobe changes are allowed.
There is NO sitting fee, no obligation, and you will receive a commemorative 4 x 6 print of your favorite image.
So what are you waiting for?  It's time!