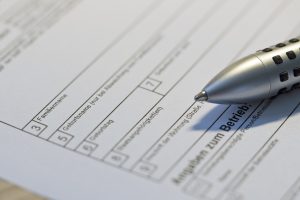 The Rules Review Commission has approved several permanent rule text changes. These changes go into effect July 1, 2022.
Changes were made to 21 NCAC 58A.1712:  Broker in Charge Course.  Under the new guidelines, in order to receive credit for completing the course, a Broker must complete the 12-hour course requirement within 30 days of registering for the course or no later than the following June 10, whichever comes first.  Previously, a Broker had 120 days.
Several changes were made to Subchapter 58B - Timeshares.  In addition, changes were also made to 21 NCAC 58H.0210 regarding Education Providers.