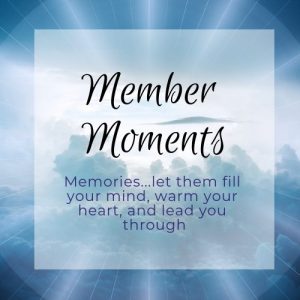 Debra Smith
It is with a heavy heart that we have learned of the passing of OBAR member Debra Smith.
Debra, a reservations manager with Sun Realty in KDH, passed away on February 24, 2022.
Our prayers are with her family and friends.
Dick Harper
Sadly, we have heard of the passing of long-time REALTOR® Dick Harper.  Dickie, who spent most of his career with Resort Realty, and most recently worked at Keller Williams-OBX, passed away on June 13, 2022.
Our prayers are with his family and friends, including his wife, OBAR member Linda Harper.