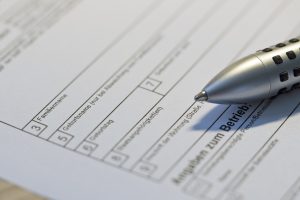 Once again, NCR forms and contracts are changing.  Effective July 1, 2022, a number of residential, commercial, property management, and auction forms will be updated.  Changes to the NCR residential forms include the Offer to Purchase, New Construction Addendum, Buyer Possession Before Closing Agreement, and many more.
Click to View the Latest Changes.
Hear all about the changes and improvements made to the forms and contracts this year from NC REALTORS® General Counsel Will Martin on July 11 at 1pm in the Mobile Mondays Facebook Group.
Join the Facebook Group here: https://www.facebook.com/groups/ncrmobilemondays/ (You must answer three questions before being approved).