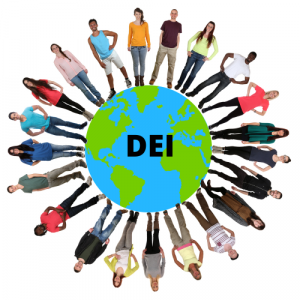 NAR has launched a new certificate course containing critical information to the real estate industry.
Bias Override: Overcoming Barriers to Fair Housing helps you dive into the mind science of identity, study how implicit bias can result in fair housing violations, and engage in interactive exercises to enhance communication skills and business relationships with clients of all backgrounds.
On July 14, 2022, NCR will be offering this course via Zoom from 9:00A-12:00P.  Ginni Field will be the instructor, and registration is only $25.