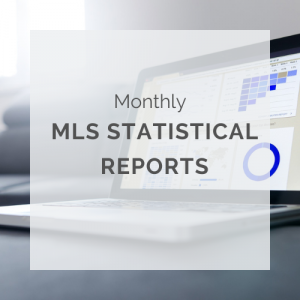 With low inventory and interest rates creeping up, the market appears to be cooling off a tiny bit.  However, regardless of the slight decline compared to this time in 2021, real estate is still breaking records.
REALTORS® are desperate for listings.  Inventory is down 24% when compared to this time in 2021.  Total Inventory is down to 733 units with residential units down to 266.  Of those 266 units, only 50 units are below $400,000, with only 19 units available between Corolla and Hatteras.
Total sales are down 16% compared to March of 2021, but that is a difference of only 169 units.  The good news is that the median price of residential units is $575,000, which is an increase of a whopping $122,000.
Town to Town Comparison
Southern Shores was the only town that had an increase in sales units in March when compared to this time last year.  However, Duck's median price has reached $900,000, surpassing Corolla by $65,000.  In March 2021, Duck's median price was $650,000 which is a difference of an astounding $250,000!
While the market has cooled off a bit compared to March 2021, there are still signs that real estate is going strong in the OBX.