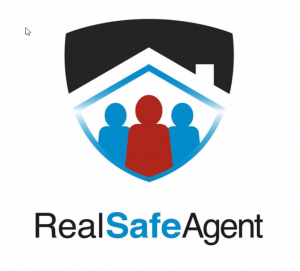 NAR's has developed the Real Safe Agent Crime Prevention System. Used by tens of thousands of agents around the country, Real Safe Agent is the industry's only purpose-built CRIME PREVENTION SYSTEM.  This powerful app works on a very simple concept…prevent crime by preventing the agent from being set up by the predator AND prevent the conditions the predator needs to attack from existing. Real Safe Agent does all of this without sacrificing the sale or running the risk of violating fair housing laws.
Here's a promotional code that gives you a free 30-day Enterprise License for the ALL NEW Real Safe Agent for as many agents as you wish, no credit card required.
rsa322
Promo code must be redeemed by June 1, 2022.