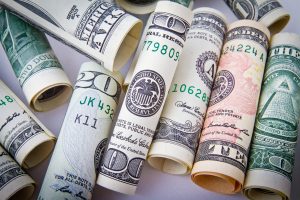 Congratulations to Richard Tolson and David Fry!  Both won a $1,000 prize for investing in the NCRPAC raffle that ended yesterday.
Special thanks to RPAC Chair Kim Endre for setting up a successful phone bank with help from OBAR members Brook Sparks, Laura Strickland, Dustin Spain, Heather Cater, Linda Terry, Christi Bryant, and Natalie Painter.
Contact Finance Director Ginger Stalheber for more information at (252) 489-1020 or ginger@outerbanksrealtors.com.  Please note, only REALTOR® members are able to invest in RPAC.  And remember, "If you don't have a seat at the table, you are likely on the menu!"