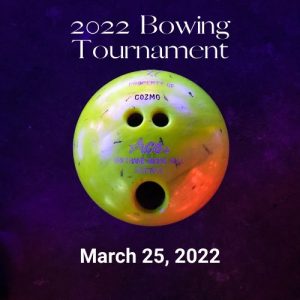 We are finally getting the band back together for our 2022 Bowling Tournament on Friday, March 25 at the Nags Head Bowling Alley.  Play starts at 6:ooP.
This year's theme is Rock & Roll so dress accordingly.  Proceeds from the charity event will benefit OBAR's Scholarship and Disaster Relief funds through the Outer Banks Community Foundation.
There will be raffle prizes and awards given for highest score and team spirit.  Stay tuned for more information about our pre-event raffle.
Space is limited and is on a first-come, first-served basis.  Please submit completed registration forms to Membership Services Director Karen Pierce at karenp@outerbanksrealtors.com.
Click to Download the Team Registration Form for a Team of Six.
The cost of a six-person team is $300 and includes a lane,  bowling shoes, pizza, and a drink.