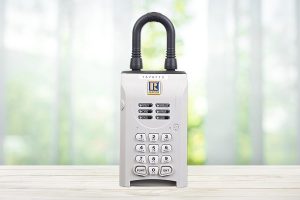 Effective March 1st, you will no longer be able to use your SentriLock card to access lockboxes. You must download and begin using the SentriKey app to access lockboxes, if you have not already done so.
How do I download the SentriKey app?
Android:  Launch "Google Play", search "SentriKey, download.
iPhone:  Visit "App Store (Apple)". search SentriKey, download.