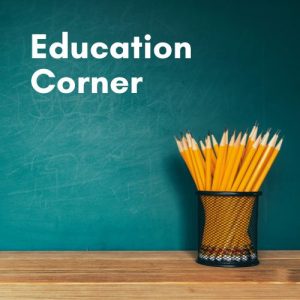 There are plenty of upcoming opportunities for continuing education and professional development. Here is a snapshot:
February 24, 9:00A-1:00P (Zoom)
Protecting Yourself from the Cyber Enemy
In this 4 hour/credit CE course, don't let your business become a statistic.  Learn tips and tricks used to steal you and your clients information with Mark Saunders. Cost is $80/Member.
Click to Register.
March 29, 8:30A-12:30P (Zoom)
The Nuts & Bolts of Property Management
Enhanced your role as a property manager in this course with Debbie Henry.  Cost is $80 with CE or $70 without CE/member.
Click to Register
March 29/30 (Comfort Inn)
GENUP, BICUP, & Elective, "Building Bridges to Cross the Great Generational Divide" with Mark Given
$35-Members/$50-Non members.  These courses all count as 4 hours of CE credit.
Click to Register.