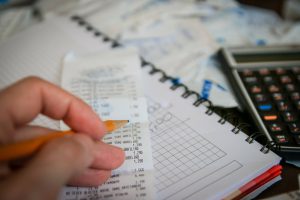 Registration is now open for NAR's Tax Summit.  This four-part webinar series will take you through the ins and outs of filing your taxes as an independent contractor.
Sessions include:
February 2nd, 2:00-3:00P:  Tax Considerations for the Newly Self Employed
February 9th, 2:00-3:00P:  What to Do if You've Got IRS Trouble
February 16th, 2:00-3:00P:  Small Business Advanced Tax Update
February 23rd, 2:00-3:00P:  Your Financial Golden Years:  Taxes & Retirement
Click to register for these informative sessions so that you are ready to confidently file your taxes this year!