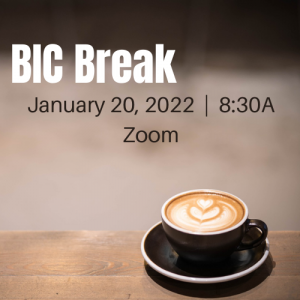 Brokers-in-Charge and BIC eligible members:  If you missed this morning's BIC Break, please watch the recording by clicking here.
Covered in the meeting:
Top 10 List of Most Asked Questions From Members.
New Add/Drop Form
New Code of Ethics Training Requirement Cycle
Accessing the Info Hub for Up-to-Date OBAR Info
Scheduled Events
Housing Statistics
Latest News
OBAR's new Strategic Plan
Legislative Update
And More!
Make sure to share this valuable information with your agents and staff members!
Click to View GZ Info Hub Instructions
Click to View the Add Drop Form